| | | |
| --- | --- | --- |
| ♦ ♦ ♦ ♦ ♦ | Delloyd's Lab-Tech Chemistry | ♦ ♦ ♦ ♦ ♦ |
About
This site is a reference resource for the c30f analytical chemistry.
Preparation of reagents.

Instrumental analysis.

Waste management and laboratory safety.

Toxic chemicals.
Webmaster - Dhanlal De Lloyd, aka Dhanlal Benjie, aka Gomes.
Address - #29 Dinsley Main Road, Dinsley Village, Tacarigua, Trinidad.
Signature - Lab Tech 1, Chem Dept. UWI, St. Augustine Campus, Trinidad.
Copyright/Hosting - 50megs.com©
Producer/Maager/Author - Dhanlal De Lloyd©
Country - The Republic of Trinidad and Tobago
Geography - Caribbean, West Indies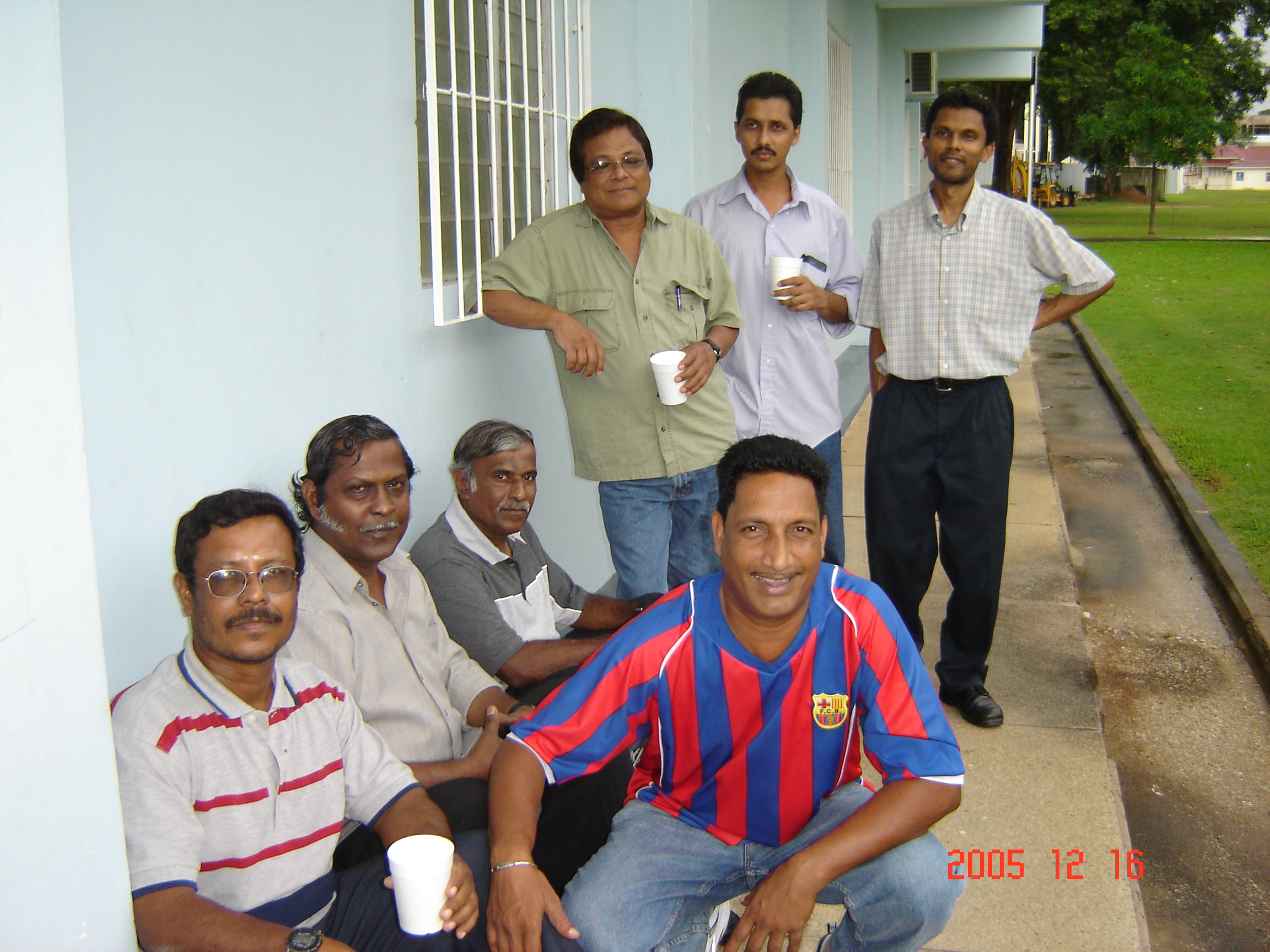 Atomic Absorption.

Infrared Spectroscopy.

UV VIS Spectroscopy.

Titration indicators.

TLC spray Reagents.

Parts per Million.

Ion Selective Electrodes.

Laboratory staff :
Chem Dept UWI St Augustine Trinidad.
Back : Persad, Delloyd, Abdool,
Standing : T Jodhan and two Postgrads.
Front : Renaldo (Copycenter Unit)
Missing: F Rogers (Instruments) and R Baksh (Storekeeper).
Location of Trinidad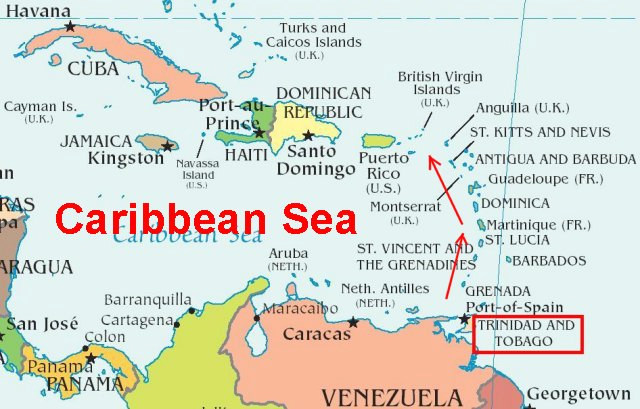 Position of Trinidad
Country - The Republic of Trinidad and Tobago
Geography - Caribbean, West Indies